Today we have piano.

I love piano.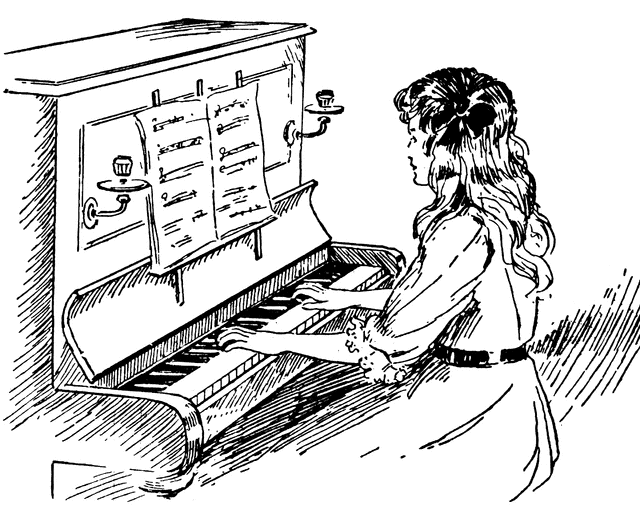 As in love it.
This week I have come to realize how hard it would be if I couldn't play the piano. My sister sprained her thumb and is in a splint that covers most of her lower arm and wrist. Piano playing is not coming easily for her.
This is an endeavor 6 years in coming.
And it has been worth every minute.
:)